Raising a cake to its full potential at high altitude is a difficult project. I want to be able to make my own cakes, because I believe you can have dessert but only if you make it yourself.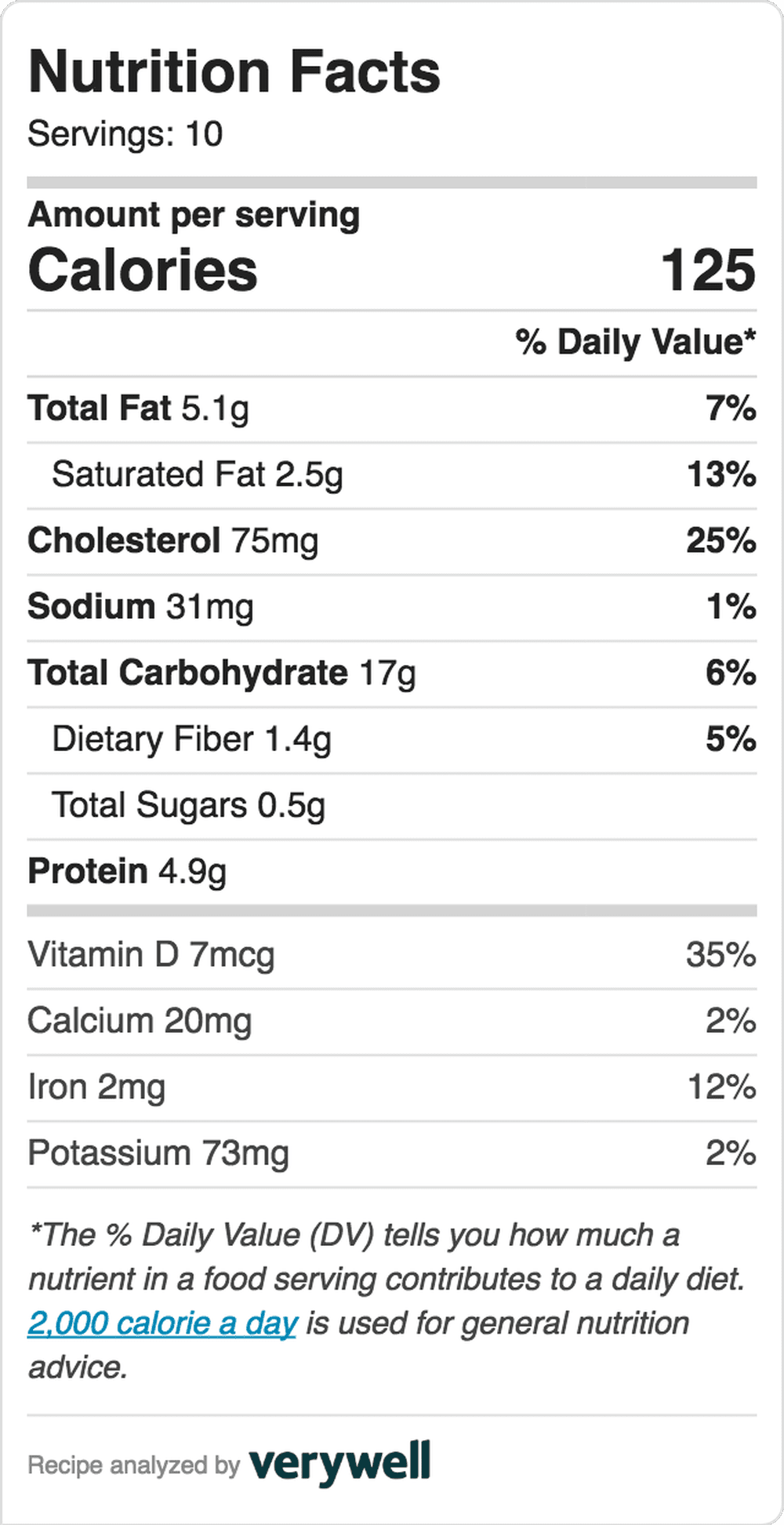 Just for fun I asked a calorie counting program what a piece of sponge cake with no frosting cost s — in calories — about 200.  This cake, with a chocolate ganache, is less than the glass of wine I had with it.
I've made this cake about once a week since the beginning of 2018. It started out like most of my previous cakes and had a nice sturdy holdability but no loft.  Then I made it in Dallas with the aid of a Kitchen Aid and I knew where I needed to be.   Now,  finely-adjusted, it works at altitude.  Plus, I did need to buy a hand mixer.  My very productive whisk just doesn't whip the eggs to the ribbon.
Mile High Genoise Cake with Ganache
4 eggs
90 grams of turbinado sugar that has been stored with a vanilla bean
125 grams of all-purpose flour.
Grease an 8-inch spring form pan and cut out a disk of parchment for the bottom if you like how easy it is to remove stuff and clean up later when baked on parchment.  Preheat oven to 360 degrees F, and use the convecting fan.  If your oven, like mine, ratchets down the heat when you turn on fan mode, turn it up until it reads a good 360.
Break the eggs into a heat-proof bowl that you like for mixing. Beat slightly. Add the sugar and place over a pan of simmering water.  Beat until the sugar dissolves.  (You can feel it with your fingers or teeth when sugar is still solid).
At this point the bowl can come off the heat, and you must continue to beat the mixture until the batter comes to 'the ribbon' and the batter nearly white.
Use a strainer to sift the flour onto the batter and fold it in careful to deflate the eggs as little as possible.  Pour mixture into the prepared pan and bake in the center of the oven for 20 minutes.  At this time test for doneness with a toothpick and if it comes out clean, cake is done. Place on a rack to cool.
Ovens have been the greatest variable for me in this test baking, so make a note of the total baking time you used and adjust if needed, for example: position in oven differently, higher or lower,  bake on a cookie sheet if bottom isn't done but the rest of the cake is, turn up or down the heat and alternatively adjust the time.
All the cakes I've made with this process have been tasty, so you won't toss it out, but you may want to go again if your first one isn't perfect. And by the time you have perfected your oven and egg beating, you'll have the recipe memorized.  I've got the whole process down to about 30 minutes.  Less time than a trip to the store.
While this cake was baking, I put a 2 oz. block of very good Callebaut semi-sweet 70% chocolate in a heavy pan with 2 T of whole milk on my lowest burner.  When the timer went off telling me the cake might be done, the chocolate had melted. I mixed it with a whisk and voila – ganache.  Cake was set in the cool night air coming through the windows, and within 10 minutes was lifted from the spring form pan.  Ganache was kept warm on the store from residual oven heat and poured right onto the top of the cake.